Well Planning, Development,
&

Maintenance

We provide total coverage for your water well needs.
A water well is not just a hole in the ground. With today's finely tuned irrigation systems and high energy cost, water well design and construction is crucial to efficiency and has evolved over the years. Highly productive and sand free wells are achievable with today's technology and procedures. Our approach to design and construction can achieve these goals and give your farming operation the most cost efficient productive water well possible.
CLICK ONE OF OUR SERVICES BELOW OR SCROLL DOWN TO LEARN MORE
Quality is not negotiable. Our commitment to quality is what Well Industries stands for.
Our comprehensive approach to water well drilling gives us the opportunity to provide your operation with the most efficient well possible.
Starting from permit process, moving into the test hole, and electronic log, we can evaluate your aquifers potential.
There are key ingredients to a successful water well:
Exploration
Well Design
Deviation Management
Fluids management
Filter Pack Placement
Mitigate the effects of subsidence
Well development
Aquifer testing
With top of the line late model equipment and processes perfected over years wecan achieve the quality you are looking for. Being drillers, pump installers, and electricians we have the ability to see your job thru to production.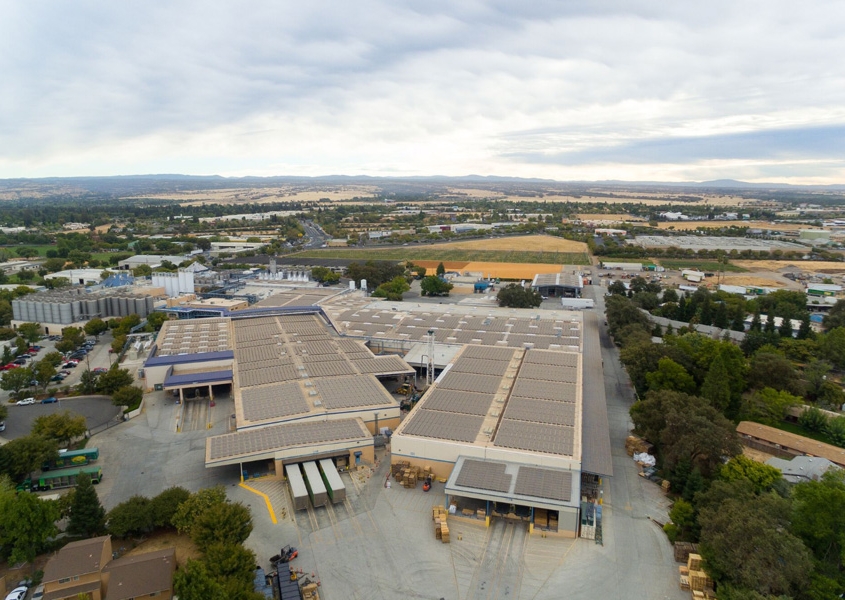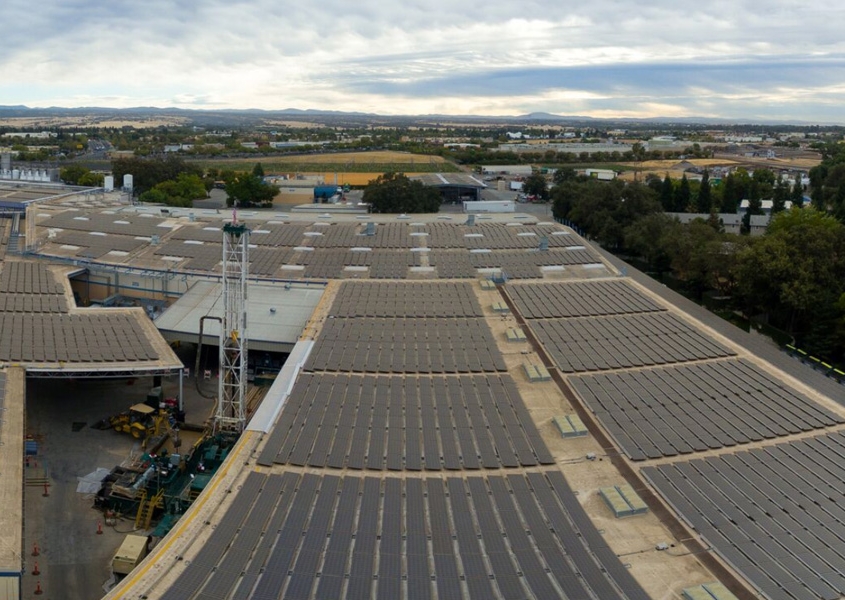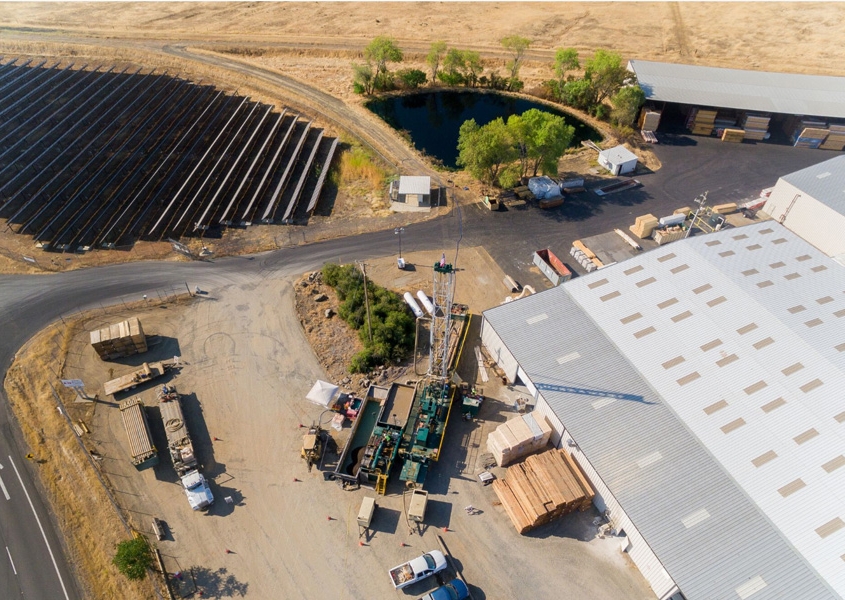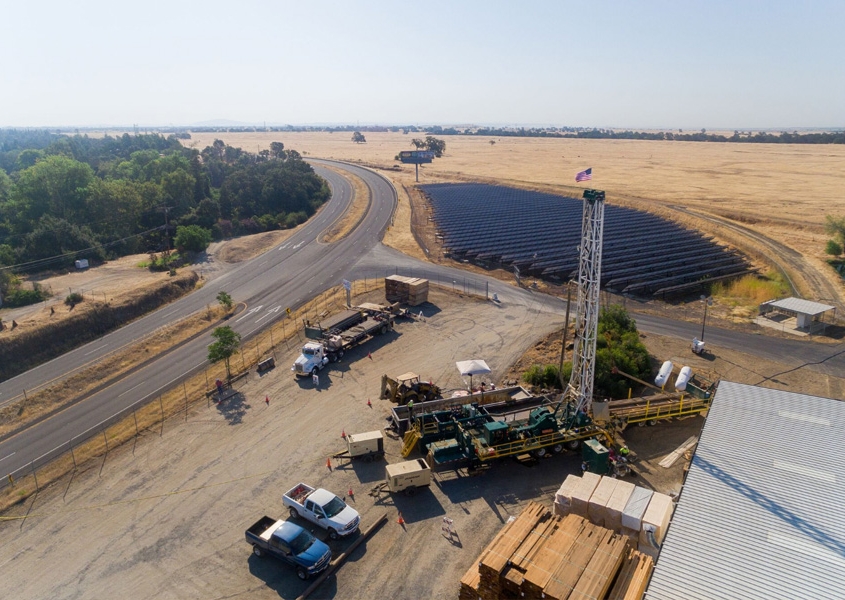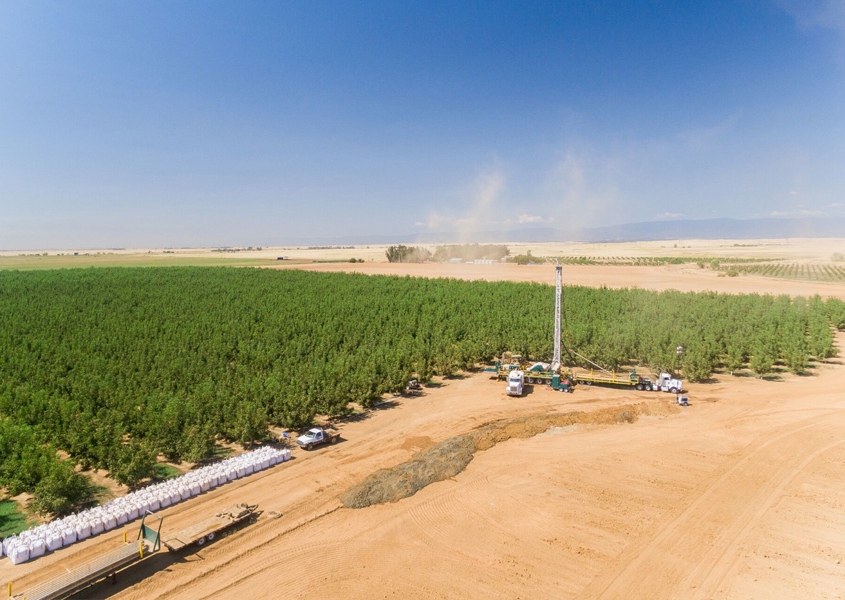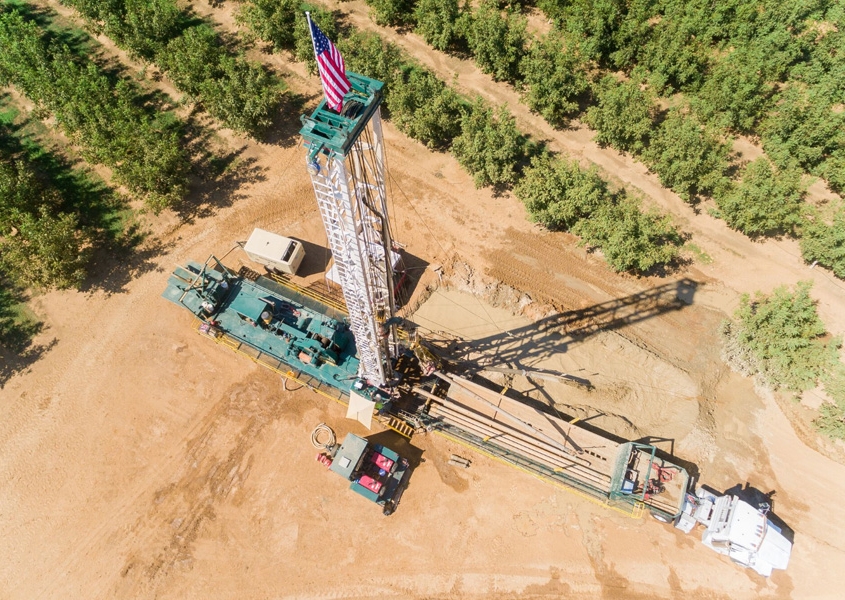 Wells lose efficiency over the years due to water quality, subsidence, and changes in the aquifer. Pump wear also has great impact on efficiency.
Thru annual or semi annual testing you can track the performance of each pumping station.
These losses can be mitigated by the following specialized treatments:
Video survey and evaluation
Mechanical brushing and cleaning
Chemical treatment
Mechanical patches or repairs
Pump refurbishing
Contact us today and let us help you maintain and service your important equipment knowledgeably and courteously. Our team has decades of experience working on all types of equipment and machines.
Let our friendly staff work up a maintenance plan for you today!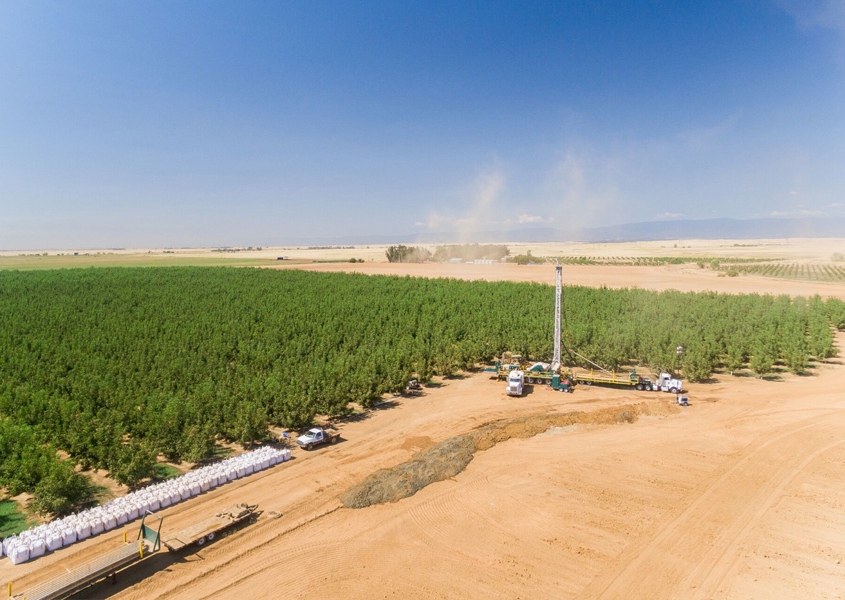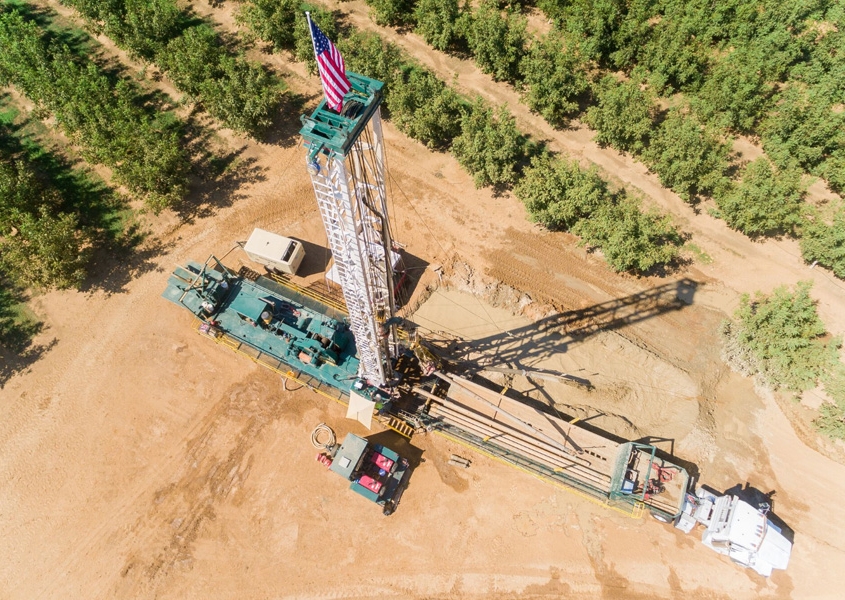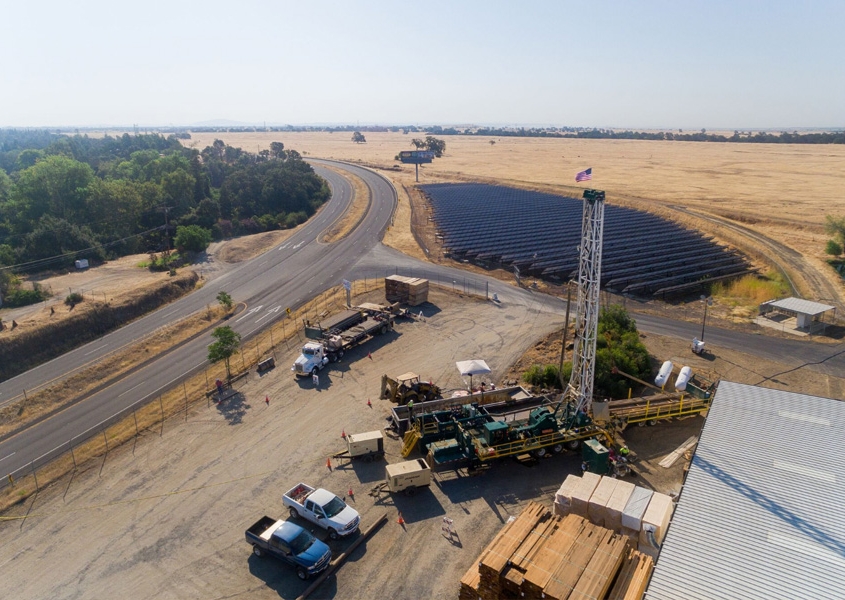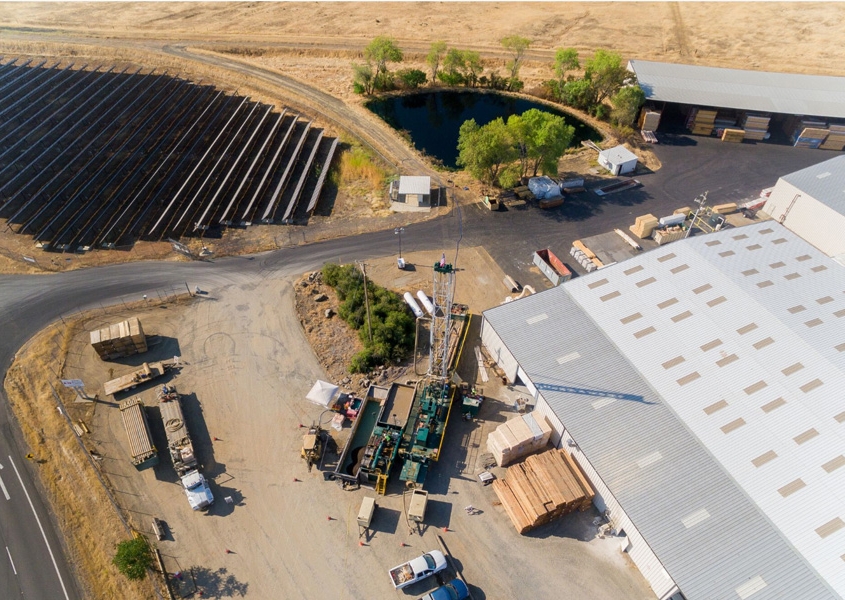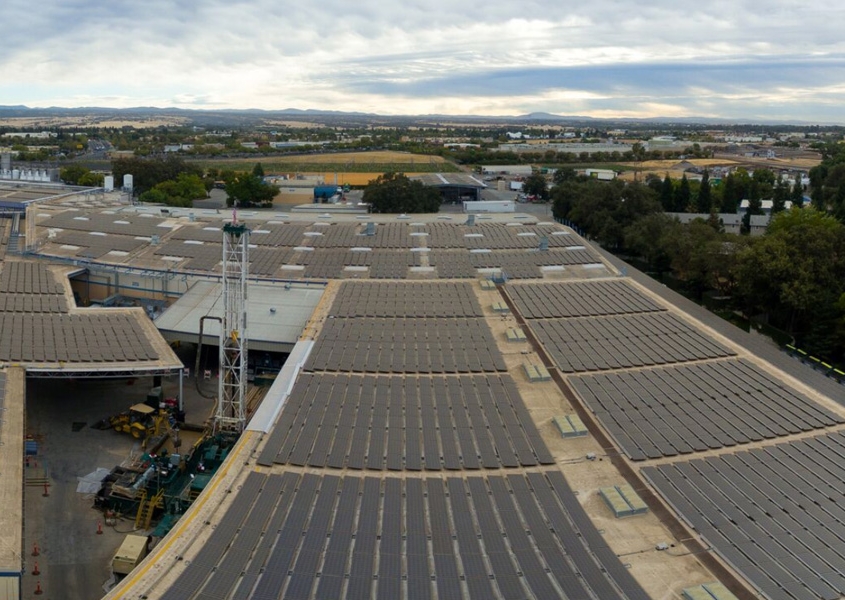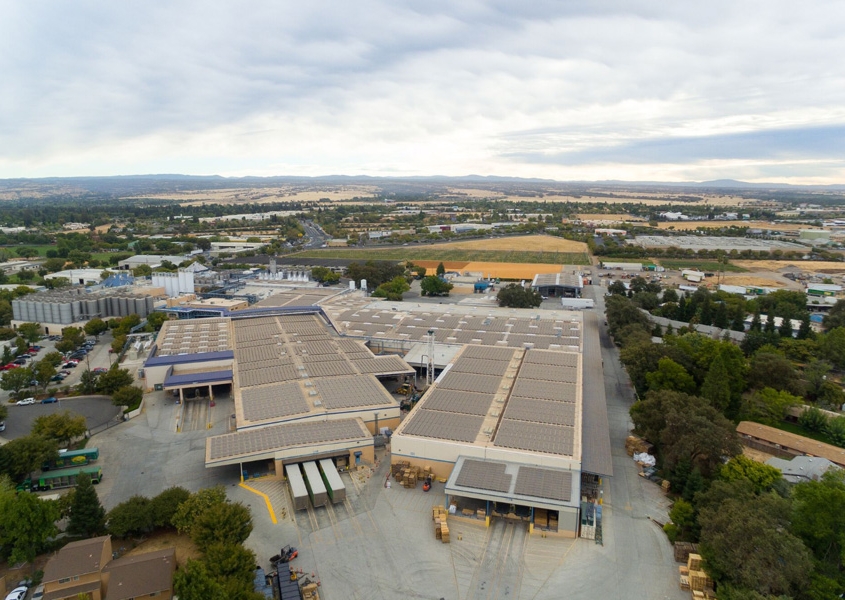 No well is complete without a pump and power supply. These items are critically important to the efficiency of your project.
Being drillers and pump installers we recognize the dynamics of the complete system, which allows us to obtain optimum performance.
Pump Services
Services & Panels
Variable Speed Drives
Pre-Season Checks & Maintenance
Repairs & Troubleshooting
New & Used Motors
Motor Repair
Line Shaft
Complete machine shop
Pump and Motor Repair and Rebuilding
Customer Set-ups for Diesel Conversion
Electrical Moto Rewind Services
Complete Ag Pump Systems
Gearheads & Electric Motor Conversions
Line Shaft Turbines
Low Lift Ditch Dumps
Filters and Discharge Systems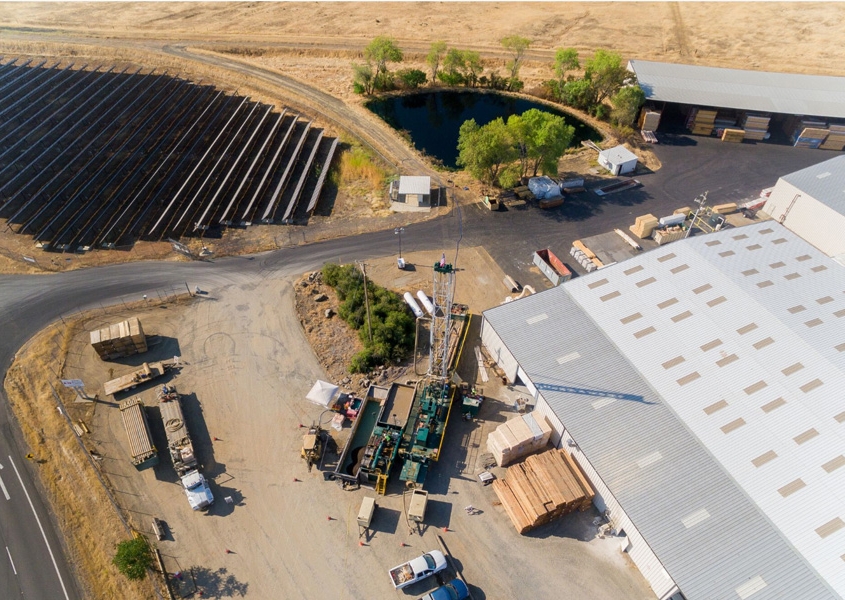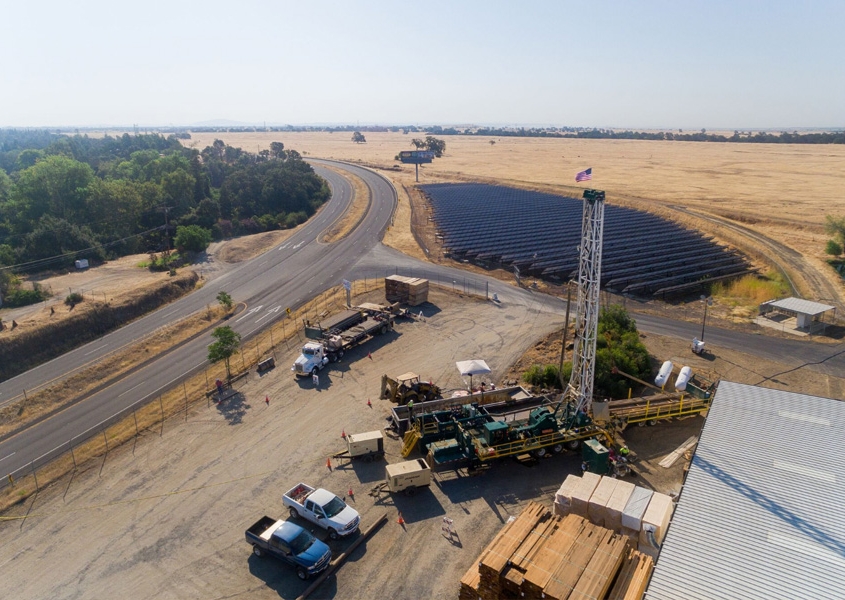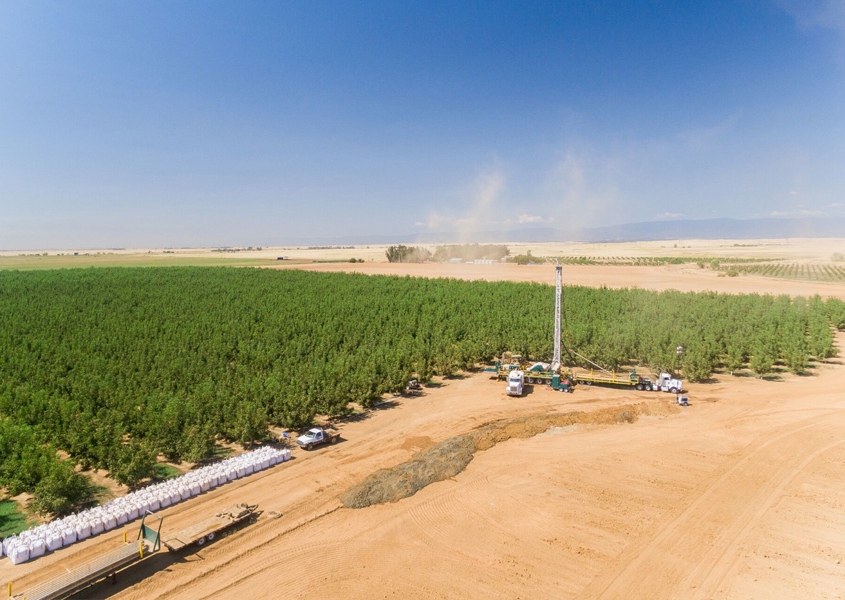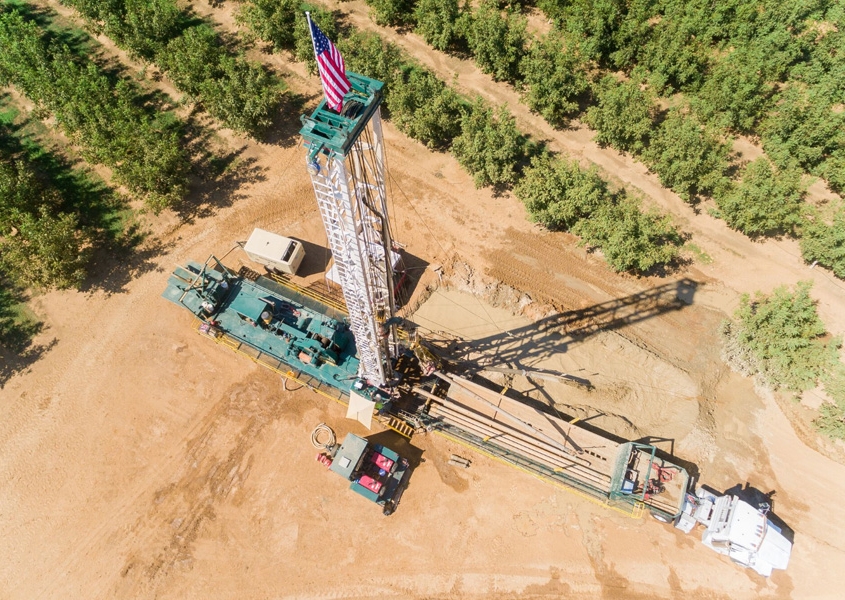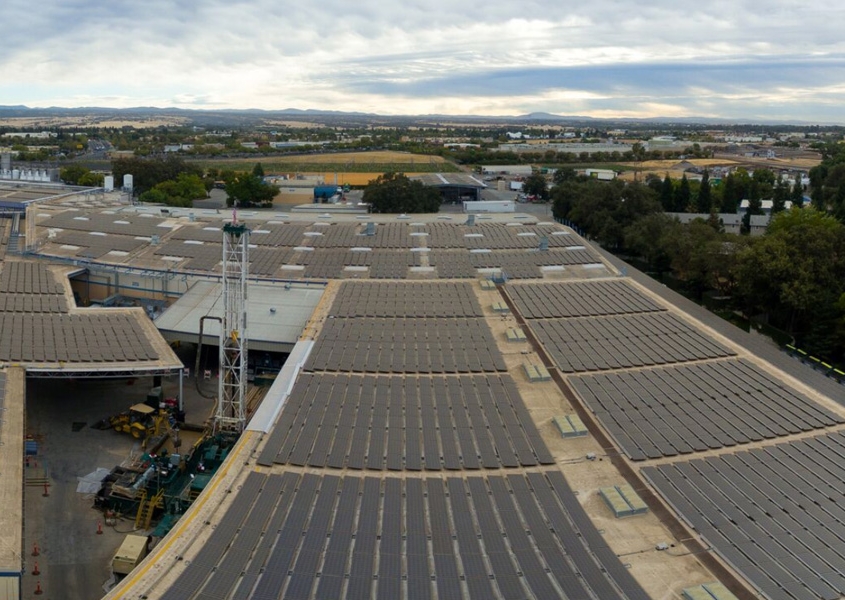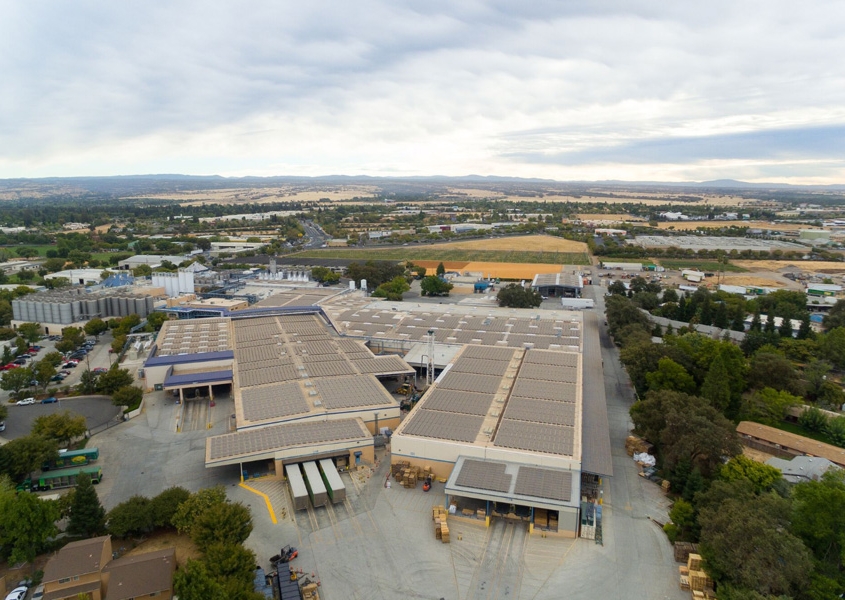 Proper planing and development is critical to the success of any pumping plant project.
Such things as, crop to be served, power availability and irrigation design need to be taken into consideration. Test hole drilling, electric log, sampling, and geological sampling are crucial steps.
Our design team can take all this information and give you a proposal that meets all your goals.
Our Specialities
Well Test Pumping
Air Lift & Swabbing
Contact our team of well planning and development experts today and get a quote on your next drilling, pump, electrical, or maintenance project!
Family owned and operated since 1990, we are always here to help you!